HOMOSONORUM
Rupestrian music workshop focused on enhancing creativity through the realization of musical scores with graphic elements. homosonorum.cl
OPTOKLANG
Platform to research and execute projects related with sound and light phenomenons.
SKETCHES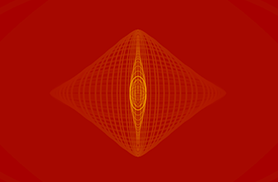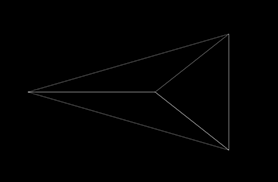 &nbsp
MUSIC
LITTLE STORY OF GREAT PIRATE
Music for the animated film of Varya Yakovleva about the Vikings, treasures and a little boy named Varick.
MOCT
Audio reactive light sculpture that opens a "bridge" to other dimensions through generative processes.
IXTACCIHUATL
IXTACCIHUATL is a Composition for String Quartet based on the Aztec Legend of "Popocatepetl and Ixtaccihuatl". These characters are represented by two volcanoes located 43 miles southeast of Mexico City.
PAREN
Sound Reactive Visual Composition
POUTEN
Work in progress for an Interactive Opera.